The Diversion Bottle
Keep your belongings safe on the go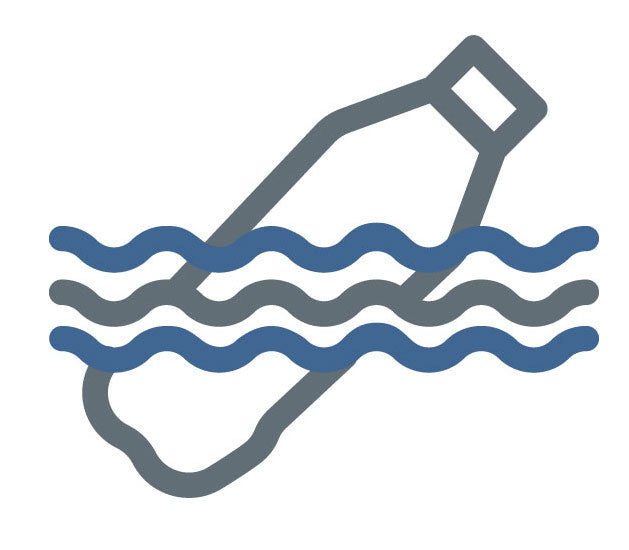 Do you know the average American consumes almost 167 plastic bottles of water per year?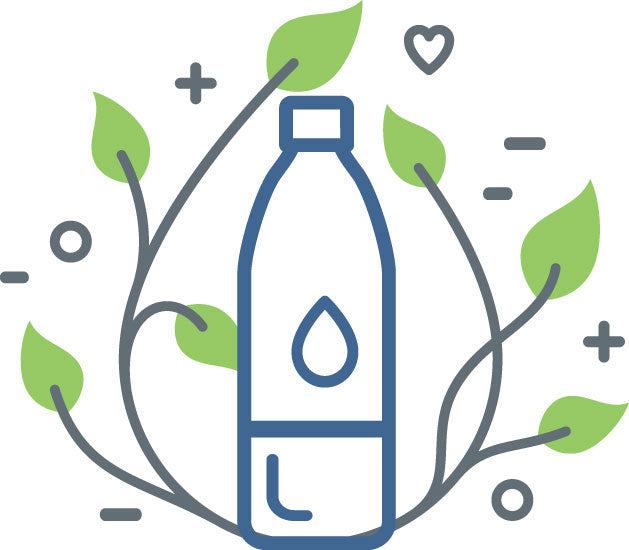 Every Diversion Bottleis not only nicer to the planet but overall healthier for you as well.
Make a better choice with stainless steel water bottles, environmentally friendly, durable, safe and easy-to-clean.
The Diversion Hanger
Your your valuables safe discretely
⭐⭐⭐⭐⭐

Amazingly clever and well made! I love this thing!!! Fully fits a credit card, car key, little lump of stuff in the bottom. Screws on invisibly. Well shaped, well made, keeps temperature. Solid 5 stars. If anything changes I'll update, but I've been using it for a few days and right now I'm in love.
Lindsey Loon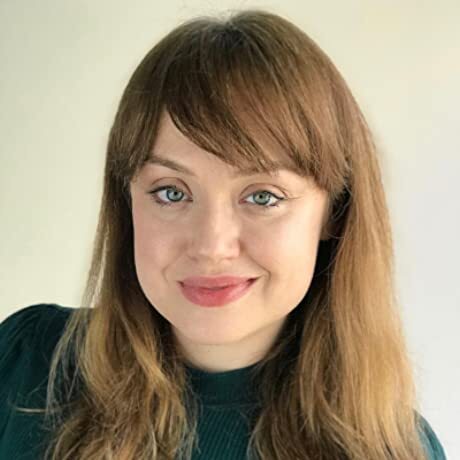 ⭐⭐⭐⭐⭐
I thought it would be a fake water bottle but it's a legit water bottle! Lol! This thing is awesome! I'm gonna scratch it all up so it doesn't look appealing and take it everywhere!
Tasha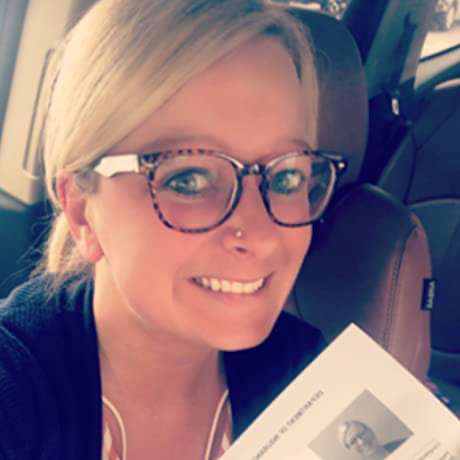 ⭐⭐⭐⭐⭐
Looks like the real thing!
Jason Anderson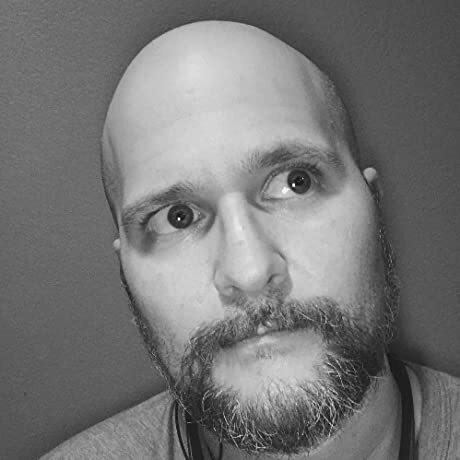 The Document Bag
Keep your important documents safe
Need a unique & useful gift?

No ideas for an upcoming birthday or celebration gift? Don't worry.
Our diversion products are a great solution for anyone looking for a little something different and original!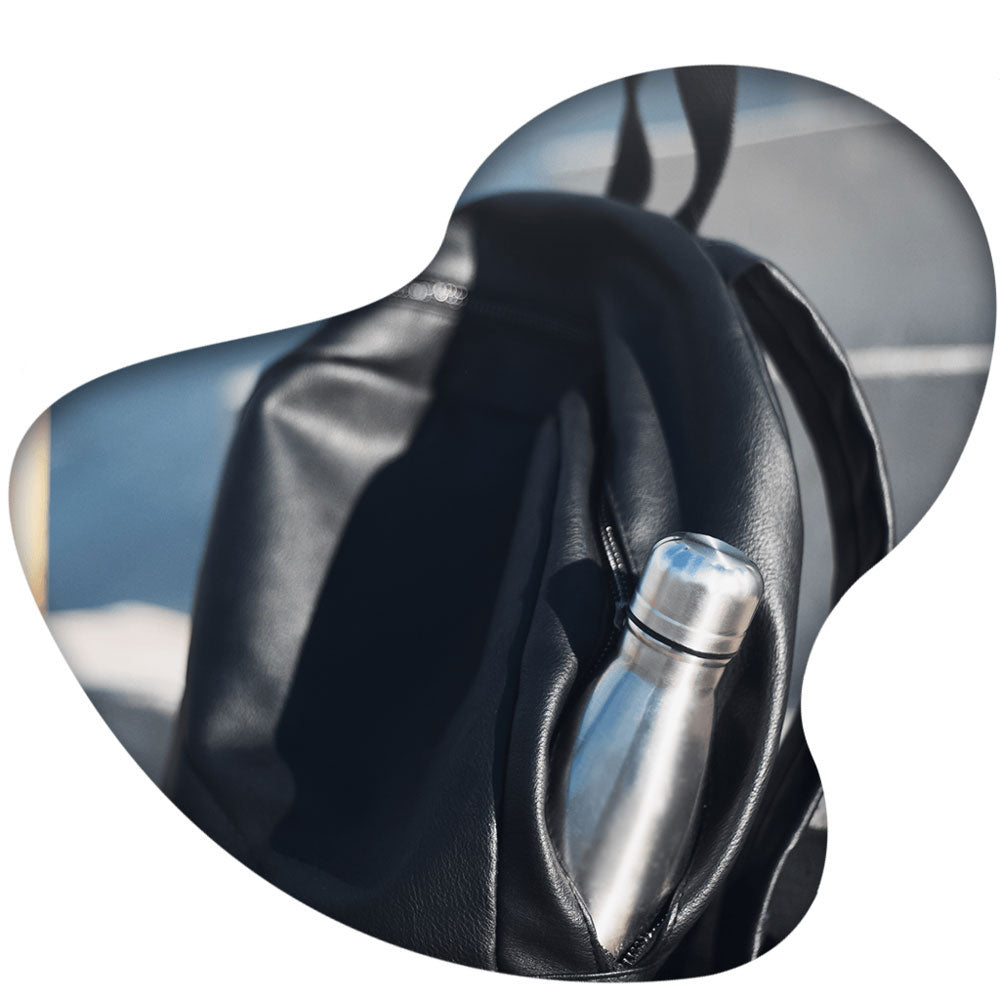 In this guide, we'll give you practical tips to keep your money safe, whether you're exploring a bustling market, out for a hike, or just going about your daily business.
Let's talk about the best ways to keep your passport and cash secure so that you can focus on enjoying your journey.